Featured School Archive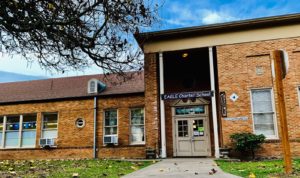 EAGLE Charter is a state-sponsored K-5 elementary school in Salem, Oregon with a 145 students across six grades and the Board has every intention of staying small.  Voted Best of Mid-Valley for local charter schools, leadership and staff see no reason to change and although the lottery application process is open to all residents of Oregon and the school boasts quite a waiting list, entrance is limited to 24 students for the incoming Kindergarten class and few openings in other grades. This is good news for Eagle Charter families. Staying small provides their children a strong sense of community and indeed, the entire point of this particular school is to bring a sense of family to its learning environment. That means being clever, focused and efficient with limited resources. Located on the campus of the Oregon School for the Deaf allows the school to share security, food services and the beautiful grounds of a larger educational environment.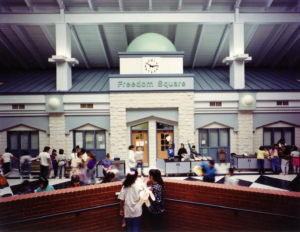 MicroSociety Featured School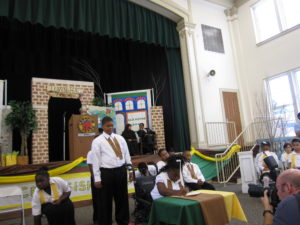 MicroSociety Featured School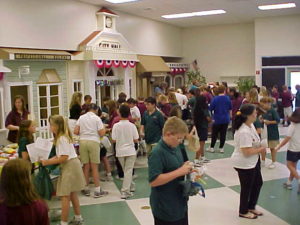 MicroSociety Featured School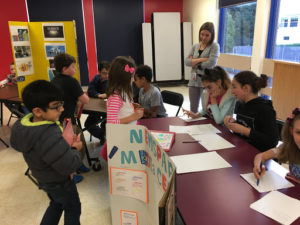 MicroSociety Featured School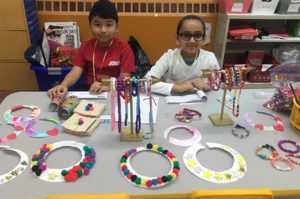 JCGCS opened its doors to students in Jersey City and neighboring districts in 2013 with a population of about 180 students in grades K to 2. Each year the school has added on an additional grade level and was recently granted an expansion from the New Jersey Department of Education to serve students in K-8. The school prides itself on creating a nurturing, family like- atmosphere in which students learn to take risks and embrace mistakes and perceived failures as opportunities for learning and extending personal growth.