Board Leadership
Business, education and community leaders with a passion for excellence guide MSI in the fulfillment of its mission. They work to ensure the organization's health and viability, provide financial oversight and legal accountability, and serve as advocates for the empowerment of children.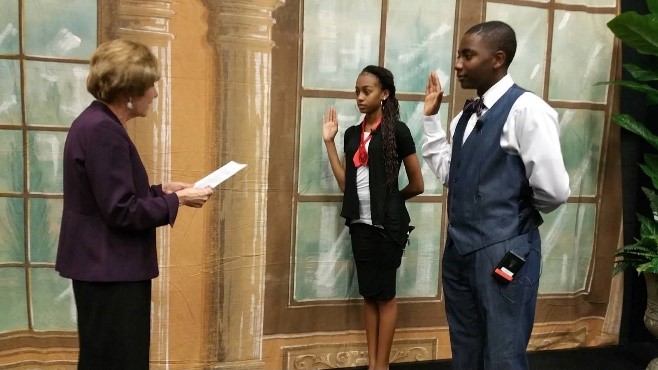 Board of Directors
Jack D. Dale, Former Superintendent, Fairfax County Public Schools, Fairfax, Va.
Carolynn King Richmond, Ed.M., Esq., President and CEO, MSI, Philadelphia, Penn.
Stephen K. Mack, President, Gnomist, New York, N.Y.
David McCarthy, Former Director, Spencer Stuart, Claremont, Ca.
Richard B. Wickersham Jr., Esq., Partner, Post & Schell, PC, Philadelphia, Penn.