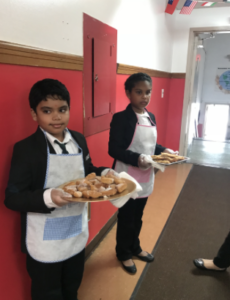 Our School first opened its doors to students in Jersey City and neighboring districts in 2013 with an initial population of about 180 students, ranging from kindergarten through second grade. Since then, JCGCS has added a grade each year and is slated to serve middle grade students for the 2019-20 school year. Representing 37 cultures, JCGCS students enjoy a nurturing, familial atmosphere in which they take risks and embrace perceived failures as exciting opportunities for extending personal growth.
The school's founders sought to establish a rigorous, innovative curriculum with authentic and meaningful connections to the real world as the basis for student learning. Their goal was to provide structured, experience-based learning activities using multiple domains to guide students in discovery and to inspire success with content areas that emphasize MicroSociety's core principles.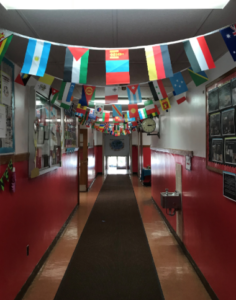 With this innovative curriculum, JCGCS ranks among the top performing charter schools in the state of New Jersey, demonstrating significant gains in Literacy and Mathematics. However, these aren't the only areas where JCGCS excels. Students also share high levels of self-confidence and engagement, demonstrating strong leadership skills and a willingness to do more for the community at-large. Meanwhile, MicroSociety has helped transform the teachers' mindsets from their assumptions about student potential to their perceptions about effective teaching practices. As facilitators of instruction, they help students assume ownership and responsibility for their learning and apply their lessons in the complex, ever changing real world context of MicroSociety.
Leadership Team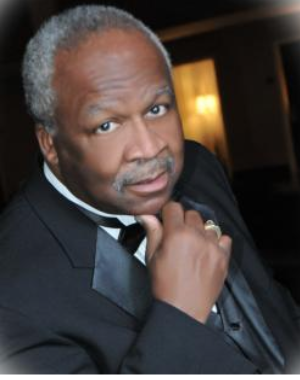 Sam Howard
Founder
Mr. Howard has decades of teaching and administrative experience in both the public school and charter school sectors. He was a Fellow at the Annenberg Institute for School Reform, as well as a graduate of several other Leadership Institutes and Academies, most recently completing a Senior Leadership program at The Leadership and Learning Center in Denver, CO. A retired Military Officer, he has been active in numerous National Educational Organizations and—as a consultant in educational reform—has participated in the piloting of several cutting-edge instructional models in urban centers. He has served on Middle States Accreditation Evaluation teams, as well as the State Evaluation Teams Special Education and Federal Program. In reflecting on the genesis of JCGCS, Mr. Howard remarks, "I remember asking the question, What would be uniquely different and beneficial for the children in Jersey? I thought about the ethnic melting pot that made up the city and how to capture a common thread for all while establishing the rigor and the relationships needed for the long term. Enter MicroSociety and we checked all the boxes."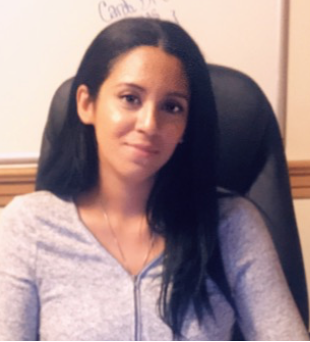 Dr. Nadira Jack
Founder and Chief School Administrator
Dr. Jack understands the value of providing students with an innovative, personalized education in a world that is constantly changing and evolving. She believes that "Children in the 21st-century need far more than reading writing math and science. In order to be competitive in the global economy students need to learn how to take initiative, work in diverse teams and how to think critically and apply subject matter into new complex ever-changing real world situations. In MicroSociety all of this is accomplished by shifting the attention away from the teacher and directing it towards the students allows students to assume responsibility for their own learning and teachers become facilitators, helping students discover and uncover their passion and purpose. With Micro Society, learning is made meaningful and relevant for every student and provides administrators the medium in which to build a culture and climate around these shared goals. Every parent, teacher, community member and student look to Micro Society as a place where creativity and innovation flourish, where student needs are met and where risk-taking is the norm." Dr. Jack has served as an Elementary School Educator, Middle School Literacy Instructor, Literacy Coach, Principal and is currently the Chief School Administrator of JCGCS, which she helped found in 2012. She earned dual B.A. degrees in both Criminal Justice and Political Science, an M.A. in Elementary Education, an M.A. in Educational Leadership and a Doctoral Degree in K-12 Administration. She has authored several research articles focusing on educational equity, innovative curricula methods, educational reform, and social justice while integrating student voice into all components of the learning process.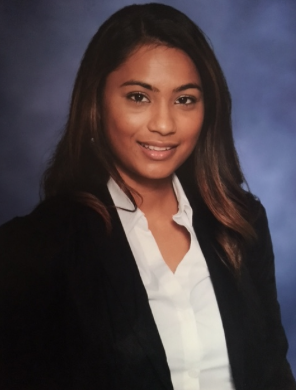 Julia Abrams
3rd grade teacher & MicroSociety Coordinator
Julia is a 3rd grade teacher, a MicroSociety Coordinator, and chairwoman on the Professional Learning Community. She is also a Novice Teacher Mentor. Innovative and persistent, she spearheads community partnerships, co-authors curricula and monitors alignment with state standards and the real world components of MicroSociety, and ensures that MicroSociety businesses and ventures operate online. Her passion in education is to facilitate learning in young children and to foster relationships that inspire and empower them to be their best selves. Before joining JCGCS, she graduated with a Bachelor's Degree in Sociology and Early Childhood Education and is currently pursuing a Master's in School Counseling.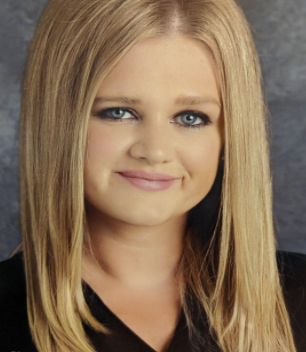 Kristine Dang
3rd grade teacher MicroSociety Coordinator
Kristine is a 3rd grade teacher and also serves as one of the school's MicroSociety coordinators. With a degree in Psychology and Early Childhood, Kristine reflects, "JCGCS' Global Society is unlike any other school I have been a part of. There is a sophisticated level of rigor, innovation and student-led learning that is rare to find in traditional public school systems. We embrace unconventional methods of teaching and encourage students to 'color outside the lines' and 'think outside of the box' to promote independence, critical thinking and leadership as opposed to rote memorization, or skill and drill practices. MicroSociety helps foster a strong school culture of respect and unity among all ages of our global citizens and also attracts a variety of community members who are truly invested in creating real-world experiences for our citizens."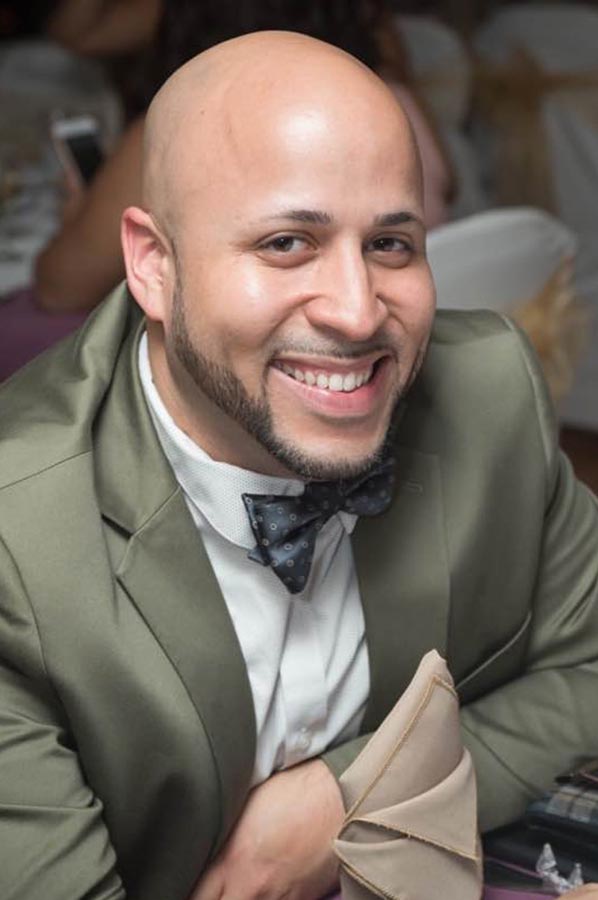 Lemuer Perez
Principal
Lemuer Perez has over 10 years of teaching experience in private, charter, and public sectors and earned a B.A. in History, an M.A. in Teaching and an M.A. in Educational Leadership and Administration in Urban Education. Perez was a Middle School Social Studies teacher in Newark, NJ for 8 years and participated in instructional support, curriculum writing, and data driven instruction in the areas of Math and Literacy. He joined JCGCS as a Math Instructional Coach focusing on data driven instruction and eventually became school Principal. He wants to empower students to be both financially literate and possess excellent leadership qualities, two skills critical for tackling the problems of the 21st Century. MicroSociety has helped Lemuer Perez accomplish his goals by instilling a growth mindset in him as both a learner and entrepreneur. He believes in the importance of having local entrepreneurs share their business journeys, highlighting their failures and successes so that students see the importance of persevering through challenges and adopting failure as a grand learning tool.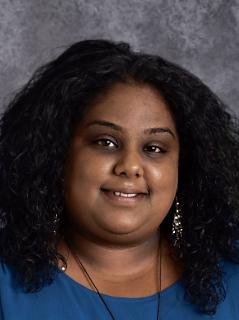 Kavita Ramnarine
Instructional Coach & Master Mentor
Kavita Ramnarine is an Instructional Coach and Master Mentor Teacher who takes extreme pride in guiding educators to becoming great at their craft. With a B.A. in Psychology and Education and M.A. in Urban Educational Leadership, she believes that every student and teacher is unique, an individual who enjoys different things, learns in different ways, comes from diverse backgrounds and celebrates different cultures. She is passionate about teaching. On the influence of MicroSociety's presence at JCGCS, she states, "MicroSociety has transformed the lives of our citizens as well as our staff and has become the true staple of our mission. By bringing real world concepts and strategies into the classroom, our educators learn to take risks, offer voice and choice and find their own creative and innovative teaching styles. Both students and educators feel empowered and confident to make informed decisions throughout the day in ways that help everyone succeed."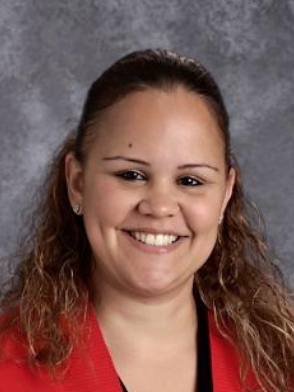 Rosangelie Torres
Instructional Coach & Master Mentor
Rosangelie Torres is currently an instructional coach and a Master Mentor Teacher who taught students in the elementary grade levels for nearly ten years. She has a B.A. in Psychology with a concentration in Urban Education, and an M.A. in Educational Leadership and Administration in Urban Education, and she also enjoys reading a good book! An ardent supporter of MicroSociety, she states, "As an educator, MicroSociety has allowed us to go above and beyond for our students, to create an environment in which our JCGCS educators and citizens feel comfortable stepping outside the box when it comes to their teaching techniques and learning. It has enriched the learning experience for all of us by helped us form partnerships with our community members and create a true family environment. As an Instructional Coach, Micro helps me learn and helps me inspire teachers to reach their individual goals!"
MicroSociety Innovations - Museum of Modern STEM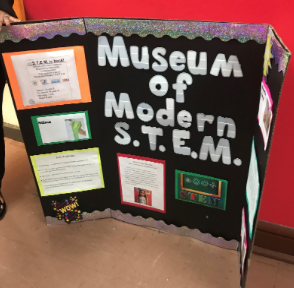 Formerly known as Global S.T.E.M. Center, this venture reopened as the Museum of Modern S.T.E.M. in SY 17-18. It was managed by entrepreneur Jazelle Bautista and facilitated by Mrs. Joanne Sommer.
Jazelle's passion for science, particularly S.T.E.M allowed the employees of this venture to create a vibrant learning environment of exploration through the creation of slime, fossil digs, coding, engineering, etc. One of Jazelle's responsibilities was to spot check inventory that did not meet standard and instruct the Quality Control Department to study the chemical makeup to determine what went wrong. Too runny? That would mean too much of (carbon dioxide) of course! While QCD ran tests to ensure the best quality of their slime, the research/marketing department brainstorms new ideas to attract customers and how to teach first graders how to code in order to help keep the venture's website up to date. The sales department manager asks her staff "What would you do if three customers came up to you at the same time and had different needs? How would you know which one to address first?"
The Museum of Modern S.T.E.M. allowed Global Society citizens to view Science in a whole new light, one where literacy and math standards are reinforced in fun, messy and exciting ways.
Barnes & Global Pennies for Patient Drive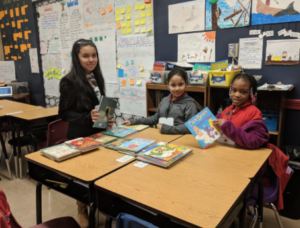 The essence of community service and humanities are constantly reinforced at Global Society and particularly through HEART projects.
Barnes & Global did exceptionally well during SY 17-18 to demonstrate kindness through fundraising for cancer research. Along with her citizens, Ms. Tareen worked diligently to help raise proceeds for the Leukemia and Lymphoma Cancer Society through their Pennies for Patients drive. This school-wide initiative demonstrated strong community bonds of togetherness. JCGCS was recognized for showing 85% growth of funds raised with contributions totaling of over $4,000, four times their targeted goal!
Hats off to Barnes & Global and Ms. Tareen!
Jessica & Alex Alvarez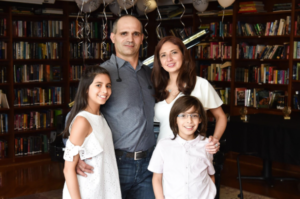 Mr. and Mrs. Alvarez are an exceptional parent duo at JCGCS and our MicroSociety program. They serve our school in numerous ways from donating a multitude of items to our Global Warehouse to setting up our Global Theater for play performances; assisting with technology and security as well as always volunteering their time and ideas to Global Society. These phenomenal parents go above and beyond for all children enrolled at JCGCS and provide sincere support to teachers. The Alvarez have also assisted and volunteered in school-wide events such as our Fall Harvest, Talent Show and the Health and Wellness Fair, just to name a few. They have assisted with installing our building security system and volunteered their time for other facilities project at our school. They are the epitome of parental involvement at JCGCS.
Lessons From Implementing an Innovative Curriculum
With such an innovative curriculum the school has been designated as a top performing charter school in the state of New Jersey. We have experienced significant gains in our state assessment scores in Literacy and Mathematics! But, our successes don't stop there! We have students that have experienced high levels of self-confidence, empowerment and demonstrate strong leadership skills and a willingness to do more for the larger community.
Featured Videos
Christian gives a speech about why his fellow classmates should elect him as mayor at JCGCS.